Stephen Hinkle Inspires Audiences
to See Disability in a Different Light
Stephen Hinkle Inspires Audiences
to See Disability in a Different Light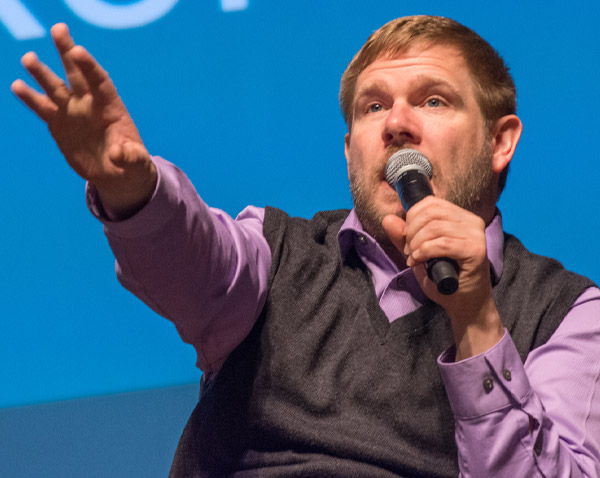 Stephen is an international professional speaker who advocates for inclusive education and better outcomes for people with special needs and consults with organizations on how to help people with disabilities.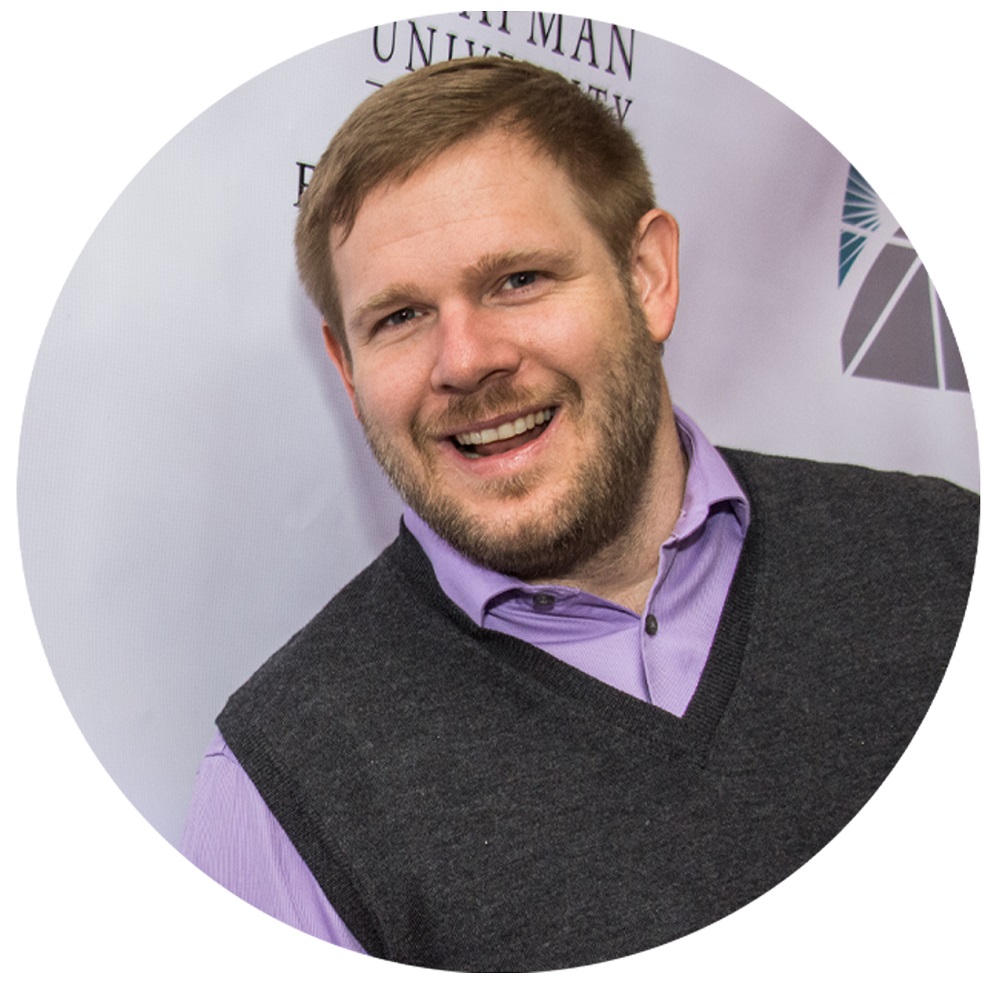 Many words in the English language are viewed as "negative" or "bad" words — usually because they describe something that takes us out of our comfort zone or affects our established ways of getting the job done.
Some people avoid contact with autistic or other special needs people because they aren't sure what to expect — will they be able to communicate? Will it become an embarrassing situation?
I believe, in most cases, that if we increase awareness and understanding, everybody will benefit. Let's work together to bring inclusion, diversity, and equity to your organization, conference, or school…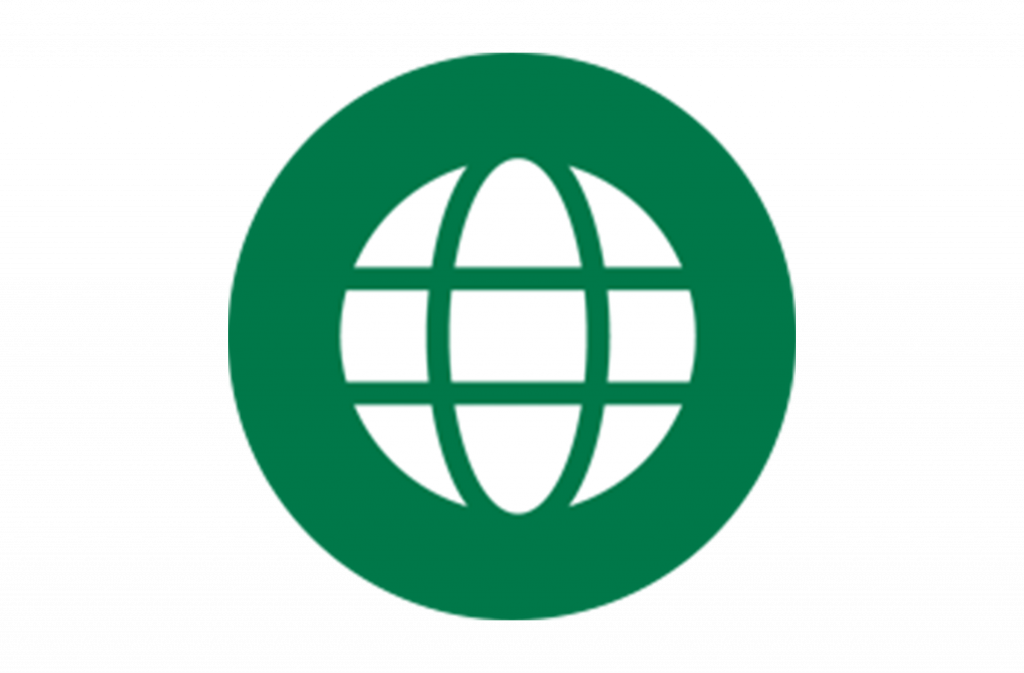 including businesses & non-profits
Team Members will:
…learn new communication skills
for establishing connections and
getting the job done with autistic
and other people.
…enjoy new leadership and
team-building opportunities.
…be part of a wider profit base.
…work more effectively to achieve
and model your core values.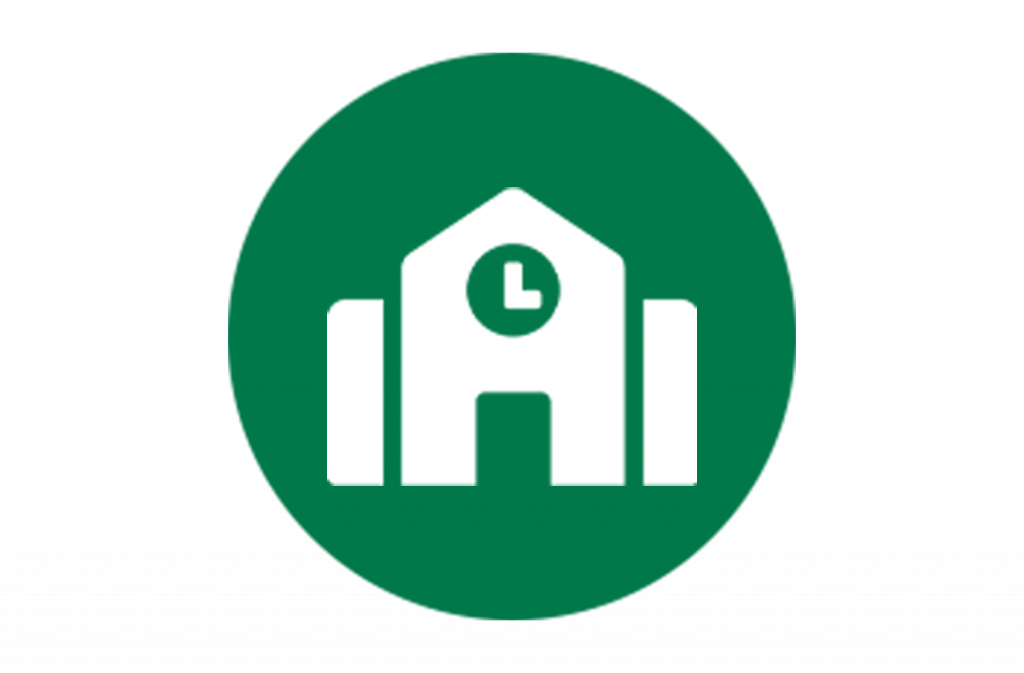 including high schools & universities
Students & Staff will:
…learn powerful lessons about
tolerance and teamwork.
…establish a new basis for disability
understanding and support.
…become co-teachers to help all students
toward success, including themselves.
…see the importance of and
keys to self-advocacy.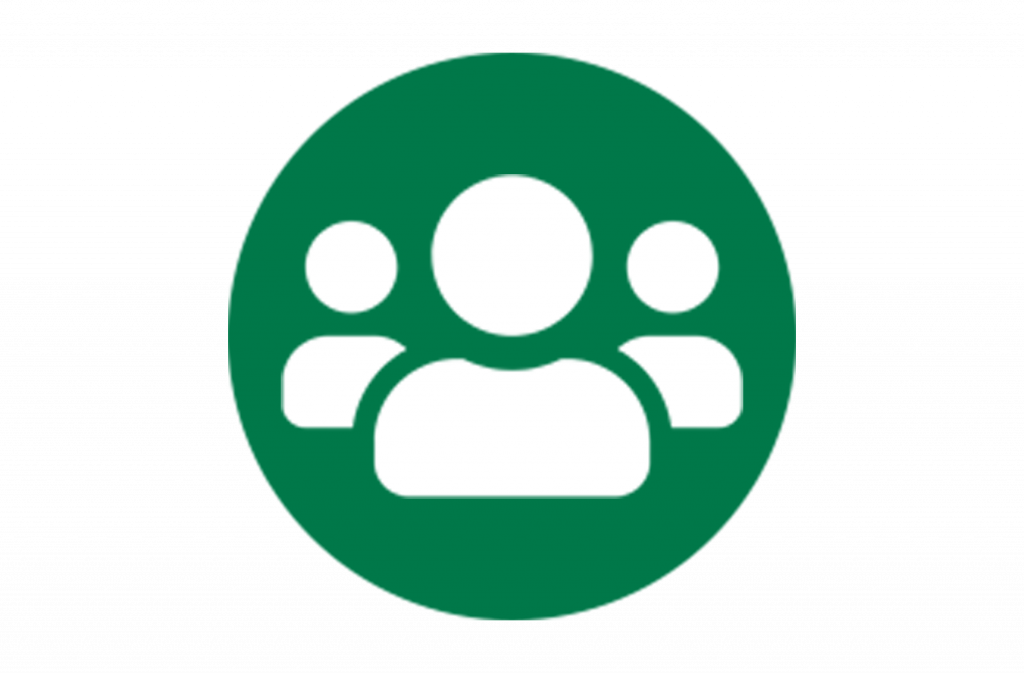 Participants will:
…be informed and energized to
strengthen their performance by using
strategies and communication
techniques that contribute to
understanding and inclusion.
…pick up ideas for keeping the teams
they lead at the front of the pack using
the gifts of tolerance and inclusion.
…leave with a more workable set of
boundaries and ways to manage
different team members.
Previous Speaking Engagements Include...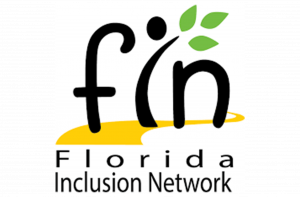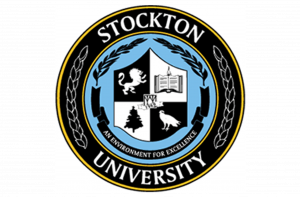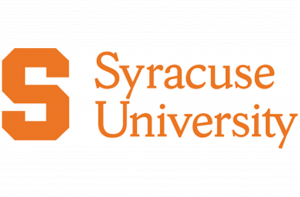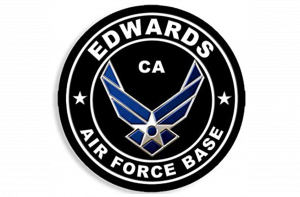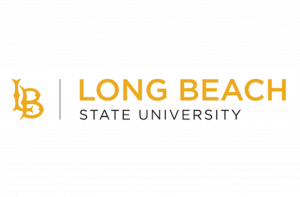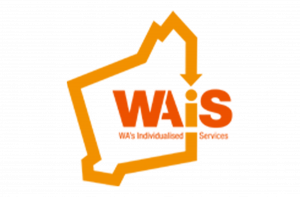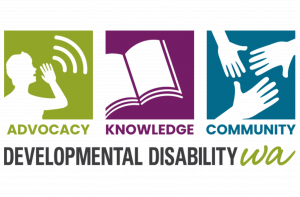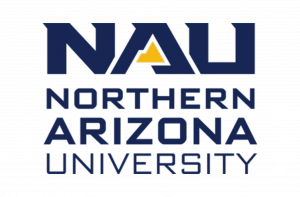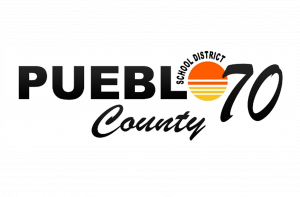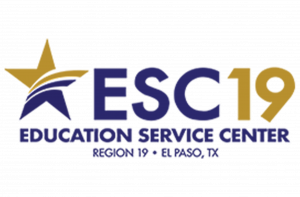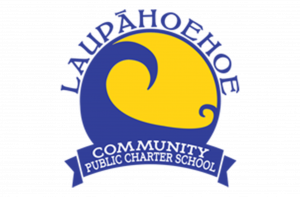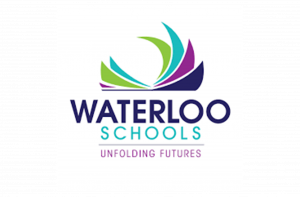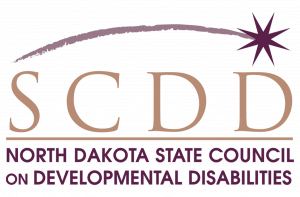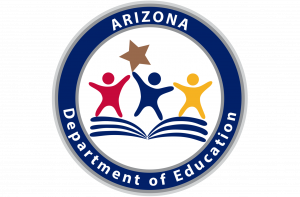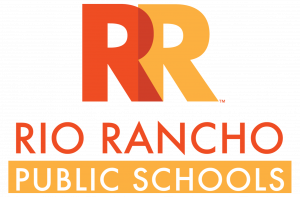 "Stephen Hinkle is a fantastic presenter! He is knowledgeable, entertaining, provocative, and gracious. Additionally, he models many exemplary teaching practices when he presents. His experiences as a student with a disability combined with his advanced coursework in education and disability studies make him exceptionally qualified to present."
Dr. Richard A. Villa, President
Bayridge Consortium, Inc.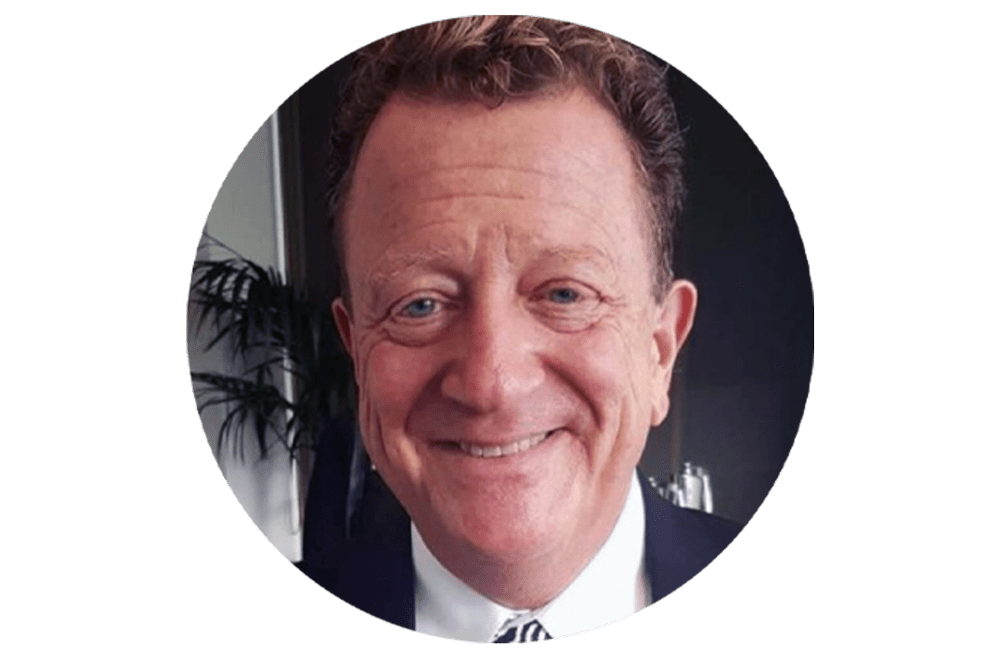 Photo Gallery of Friends & Events